FAQs
What stages will we go through?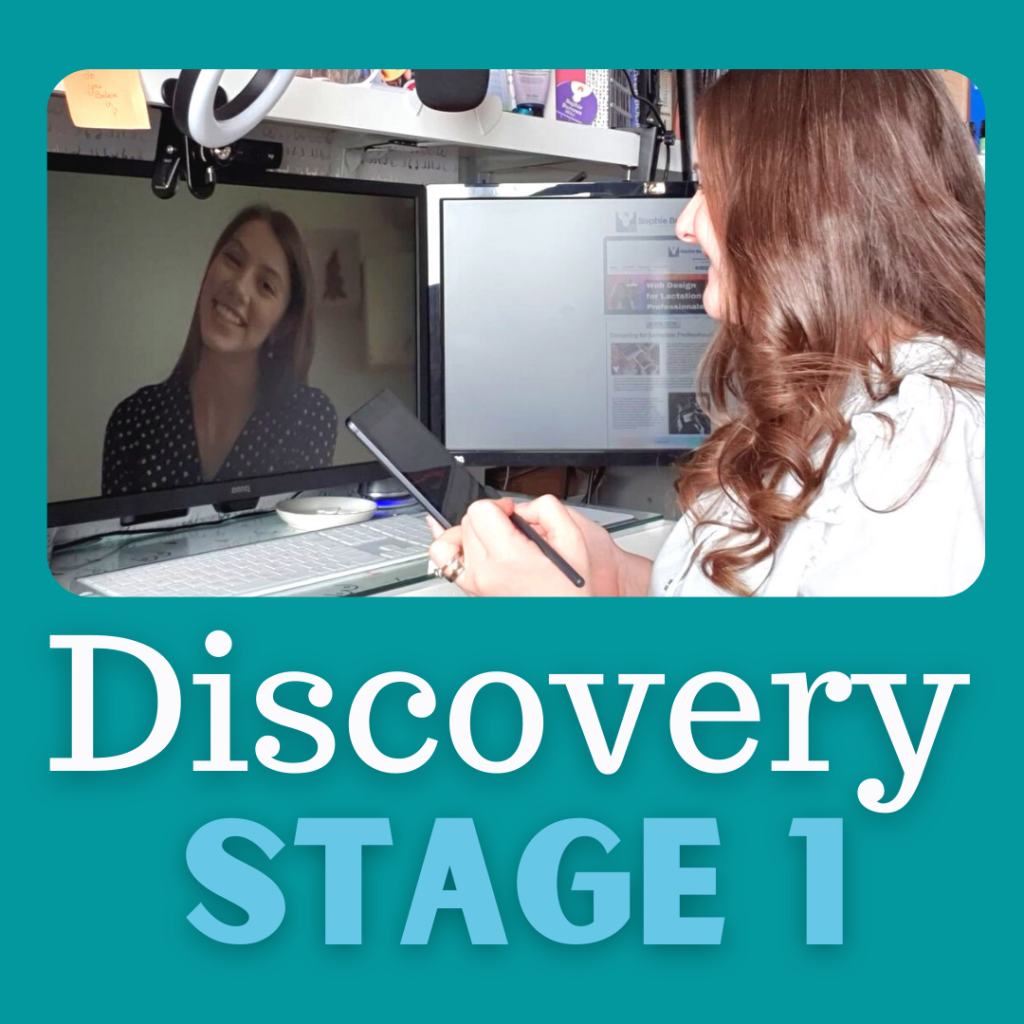 Discovery is the first stage, this involves a meeting where I ask you lots of questions, some of these you might need to go away and email me about after. This is the research stage of designing a website or design. Come with your creative mind on and what you want to achieve.
Stage two for web design is wire framing, this is a visual of who, what where and when. This is the bare-bones map of your site and more likely to be of more essential use for a bespoke website. Knowing what order to put things is essential before beginning working on the actual site.
Stage 3 is designing, this is where we decide on themes, making sure they work well on a mobile phone etc too. Imagery created and colour themes included.
Population is the content being added to the site itself. This can some times throw up some new ideas' and ways of laying out information.
Stage 5 is testing which speaks for itself. This it to check things are working as they should and making sure you are happy with the usability of the site.